AVS can tell your story and share it—live!
AVS provides professionally-produced live-streamed events that entertain, generate leads, convey technical information, or offer a shared experience to strengthen relationships. Our experience in planning and implementing live programs means we can help make your first—and subsequent—live events a success.
Check out our work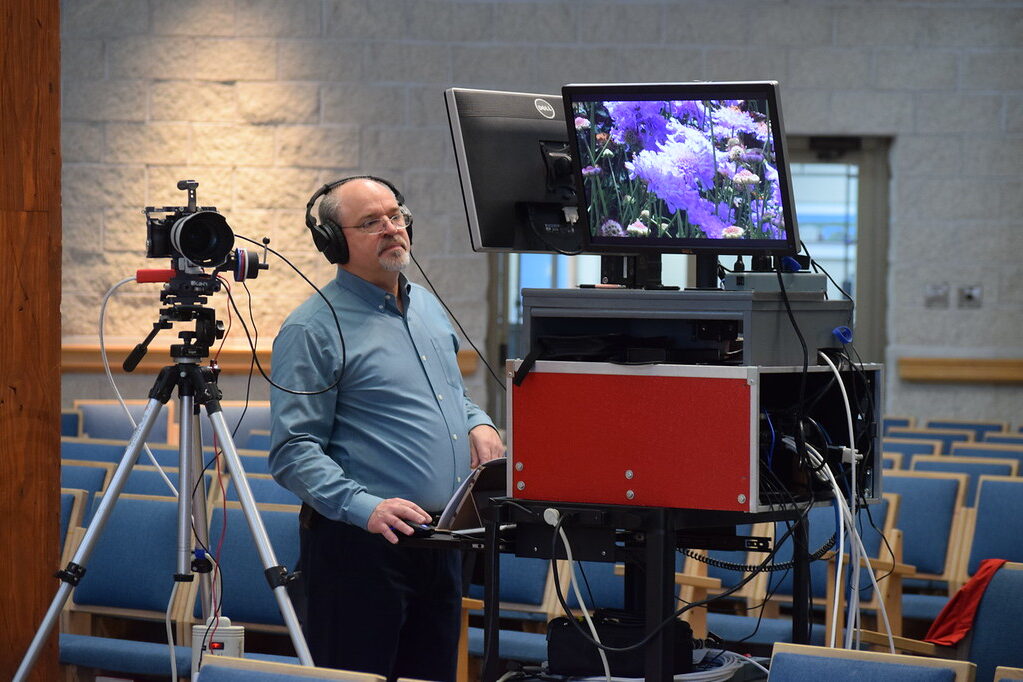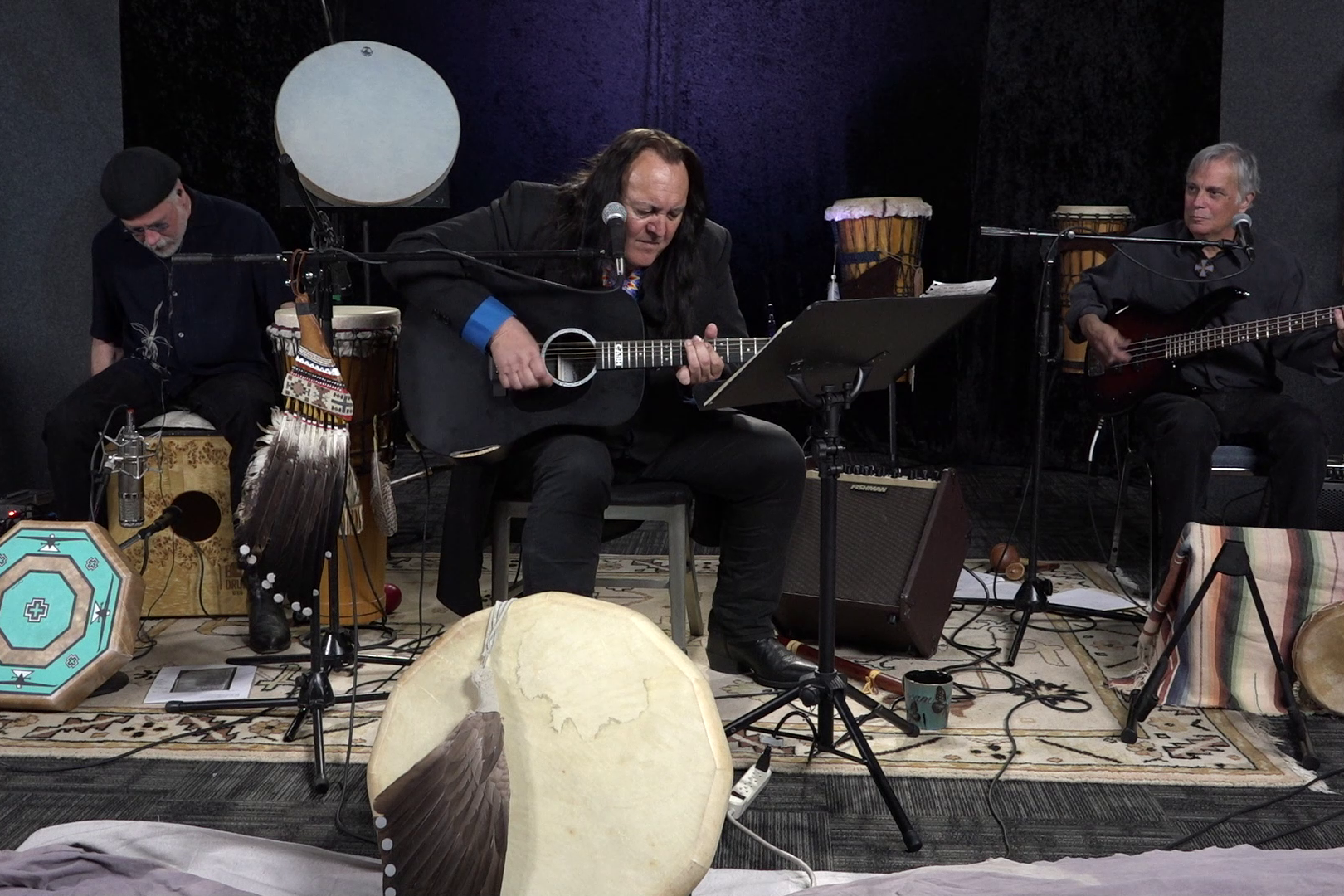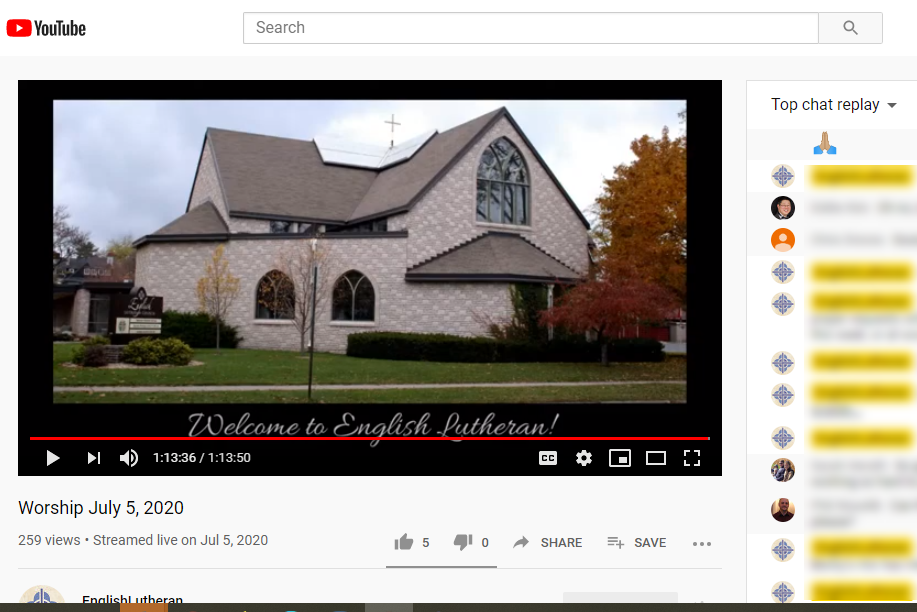 Professional Live Events
From selecting the right platform to technical assistance during the event, we're here to help.
PLATFORM
Selection and setup for YouTube, Facebook, and others
CONTENT
Scriptwriting, PowerPoint design, video production
PREPARATION
Presenter training and rehearsal
TECHNICAL
Technical assistance prior to and during the event