Setting the standard for professional event planning, creative, and production.
AVS will elevate your event through stunning creative and meticulous attention to detail…and a personal touch that's hard to find in this industry. What's more, we offer fair prices and excellent quality. We provide demonstrable results, year after year. Set a new standard for your events with AVS Event Services.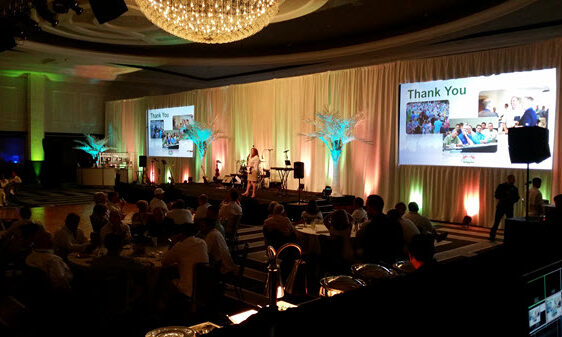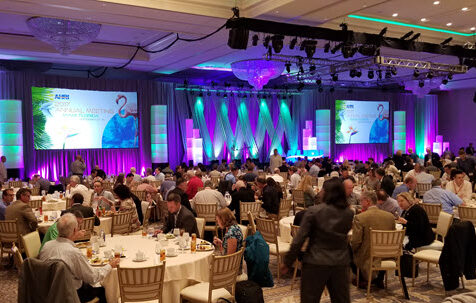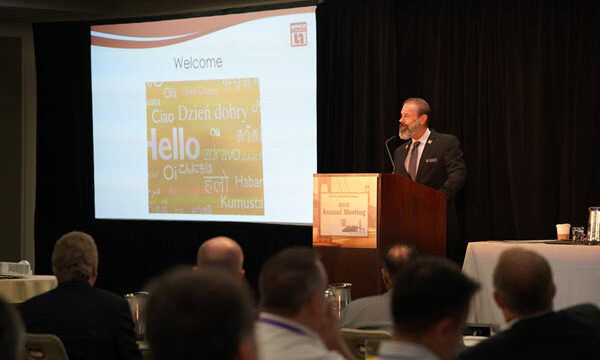 AVS offers full-service creative and technical event production services. Our pre-event process involves careful planning with you and your team to help us understand your needs and determine how we can add the most value to your event. Our comprehensive service offerings allow us to plan and manage all of the audio/visual components of your event, in addition to the creative and logistical components, if needed. From identifying the right venue and developing your event theme, to equipment selection, setup and onsite production, and post-event production, AVS provides competitively priced, best-in-class solutions.
Services
We offer a full suite of event planning and creative and technical production services, including:
• Site selection
• A/V equipment and labor
• Scenic design
• Project management
• Content creation (theme design, presentation graphics, video, writing, signage, displays)
• Presentation management
• Video conferencing/webcasts
• eLearning (live content capture, post-event distribution)
• Digital signage
• Meeting materials including:
○ PowerPoint presentations
○ Handouts
○ Opening/closing video
• Photography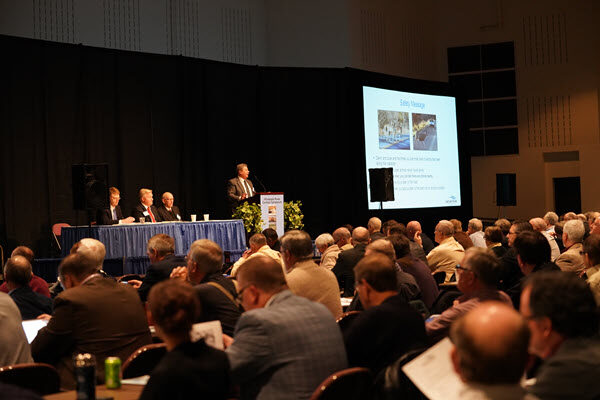 Our Events
• Corporate & Association Meetings
• Town Hall Meetings
• Financial Analyst or Shareholder Meetings
• Recognition Events
• Fundraising Events
Why AVS?
• Professional crews and experienced leadership
• Save up to 20–50% over other competitive A/V providers
• State-of-the-art equipment and high-end sound systems help create a professional, memorable, and impactful event
• Our comprehensive service offerings allow us to plan and manage all of the audio/visual components of your event, which means no detail is overlooked