Video production is a central part of AVS. At the core of every video is a story to tell—whether it be to sell, inform, motivate, persuade, or teach. Here are a few of the companies and organizations whose stories AVS has helped tell:
Walsh & Associates
Walsh & Associates works with churches throughout the United States to help plan and implement capital campaigns. One key element of these capital campaigns are professionally-produced promotional videos. These promotional videos showcase each church and their communities, outline their specific needs, and encourage generous giving.

AVS works with Walsh & Associates to produce these videos, using a well-defined process that streamlines production. Each video contains photographs and video footage shot on-location. Combined with professional narration, the videos help viewers envision the benefits of supporting their local church.

Because each video follows a similar format, the videos are produced quickly and in a cost-efficient manner. At the same time, each video contains elements unique to each church and community. These promotional videos are valuable tools helping churches across the country achieve their capital campaign goals.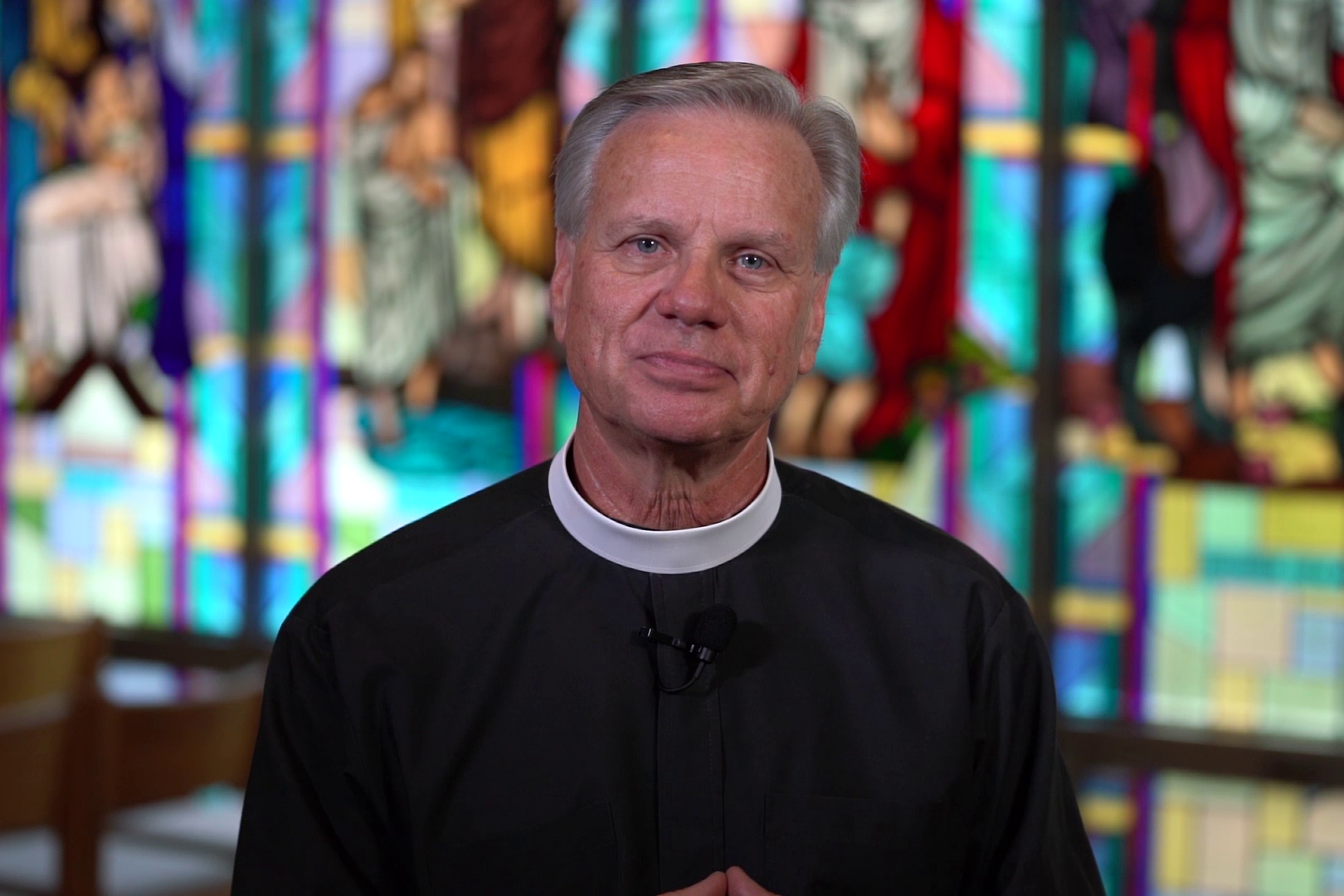 "I am very pleased with your professionalism and quality of work. Your videos/DVDs are an integral part of our campaign communications and enhance our efforts to raise funds for the churches we serve. You consistently provide us with a high quality product in a timely and cost effective manner."
Michael Walsh, CEO and Founder
3RNet
National Rural Recruitment and Retention Network
3RNet hired AVS to produce a short video describing who 3RNet is as an organization and the benefits 3RNet provides. In addition, the video encourages healthcare providers to sign up for a free account at 3RNet.org. Engagin interviews with 3RNet staff, members, and healthcare providers who have utilized 3RNet's services tell the story in this video.

Since 3RNet is a nationwide organization, interviews were shot in three locations across the US. The video debuted at 3RNet's annual conference and was used to promote the organization on its website, at conferences and job fairs, and by its members in their home states nationwide.
Dairyland Power
Dairyland Power Youth Opportunities Videos
Dairyland Power Cooperative hired AVS to help produce two videos to highlight the youth opportunities the Cooperative provides. Video interviews were first recorded by Dairyland Power staff members. These interviews included a number of children and young adults where they shared their experiences with the programs their local power cooperatives provide. After reviewing the footage, AVS and Dairyland Power team members collaborated to further define key themes and messaging for the videos.

AVS edited the interview footage together with select photos, used professional voiceover talent to provide the narration, and set the completed videos to upbeat, energetic music. The videos were then customized with each power cooperative's name, logo, and web address for use in their own communities.

What made this project unique is that the client provided virtually all of the visual assets: video footage, still footage, archival footage from previous projects; and the music. Working with existing assets, AVS produced the graphical look and feel and assisted in telling the story. Flexibility was key to providing Dairyland Power with the help and support they needed.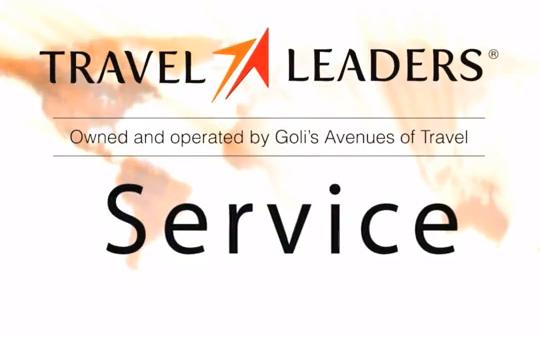 "AVS is a professional company with which to work and they allow the customer to have as much or as little input as they would like on the project. This professionalism, demonstrated during our recent video project, was an added 'plus.'"
Kathy Davig, Co-Owner, Goli's Avenues of Travel, Ltd.
Travel Leaders
Goli's Avenues of Travel
Travel Leaders—Goli's Avenues of Travel hired AVS to develop a video that would serve as a powerful marketing tool. The video needed to communicate the depth and breadth of experience. It also needed to showcase the corporate travel management services Travel Leaders offers. Another goal of the video was to provide a compelling reason for prospective clients to contact the agents. AVS collaborated with Travel Leaders staff members on a creative treatment to leverage meaningful and persuasive customer testimonials, combined with sound bytes from the agents themselves.

Eight customer testimonials were recorded in the AVS Group video studio. Next, AVS worked with Travel Leaders staff to identify the strongest video clips—those that best communicated the desired marketing messages. Finally, AVS edited together a finished video that is used on the Travel Leaders website, YouTube, and at various events.
English Lutheran Church
Thankful Living Series
AVS collaborated with English Lutheran Church to produce a series of videos with the goal of fostering personal connections with the church. The videos were played during services in an effort to spotlight members and their faith journeys at English Lutheran Church.

The videos incorporate testimonials from church members, graphic elements, photographs, and background music to enhance the message and appeal to the viewers. Production resources and equipment were donated by AVS to complete the project.
ORC Industries
Promotional Video
AVS produced a company video to communicate the history and face of ORC, its people, and its products. The video included video shoots in three Wisconsin locations and shoot coordination in Brownsville, Texas. Three versions of the video were produced: one version that was representative of the Wisconsin locations, and two for the Brownsville facility, one in English and the other in Spanish.